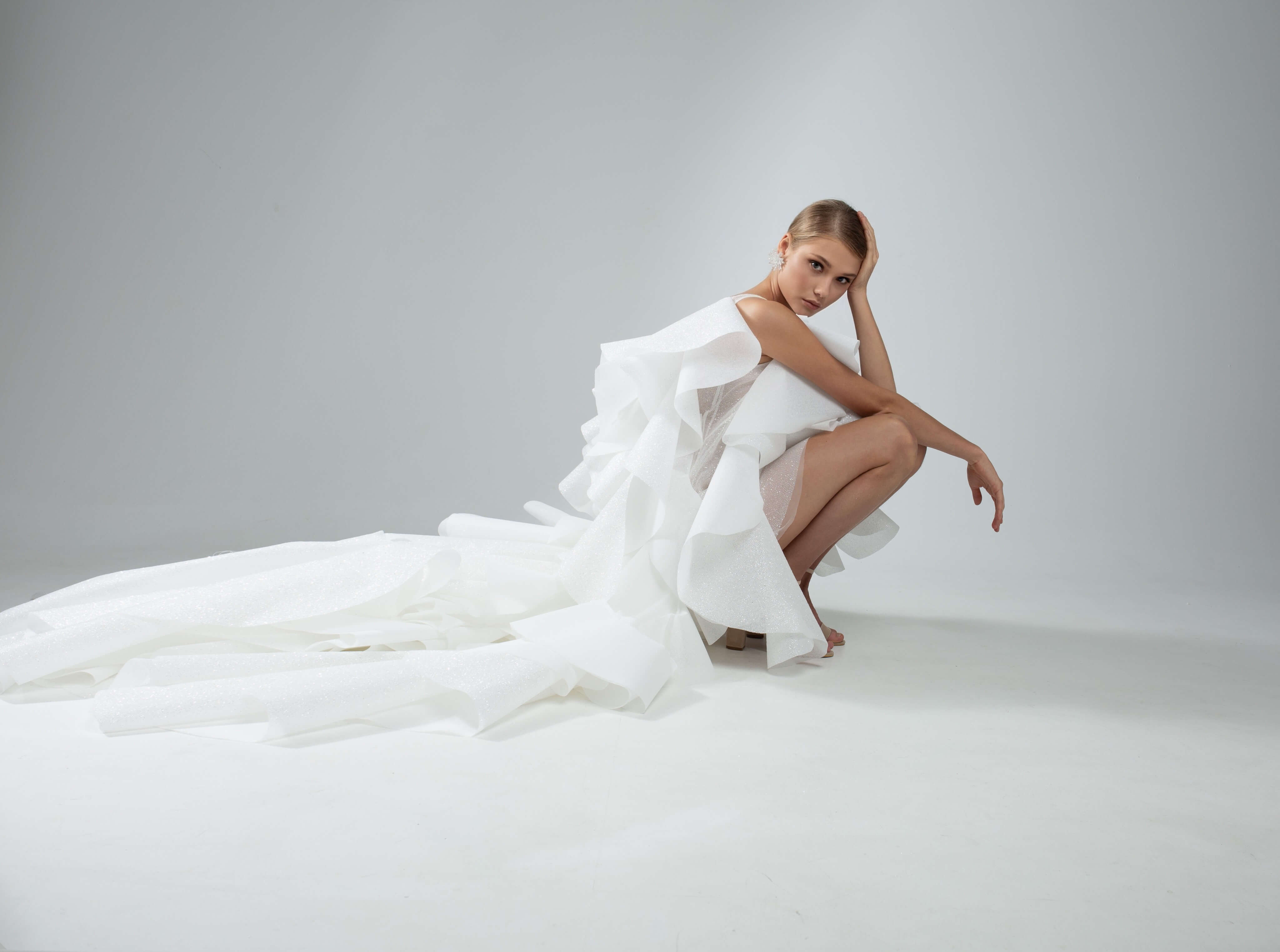 Wedding Roof is a place that unites under one roof new designers who provide high quality and innovative styles of wedding dresses.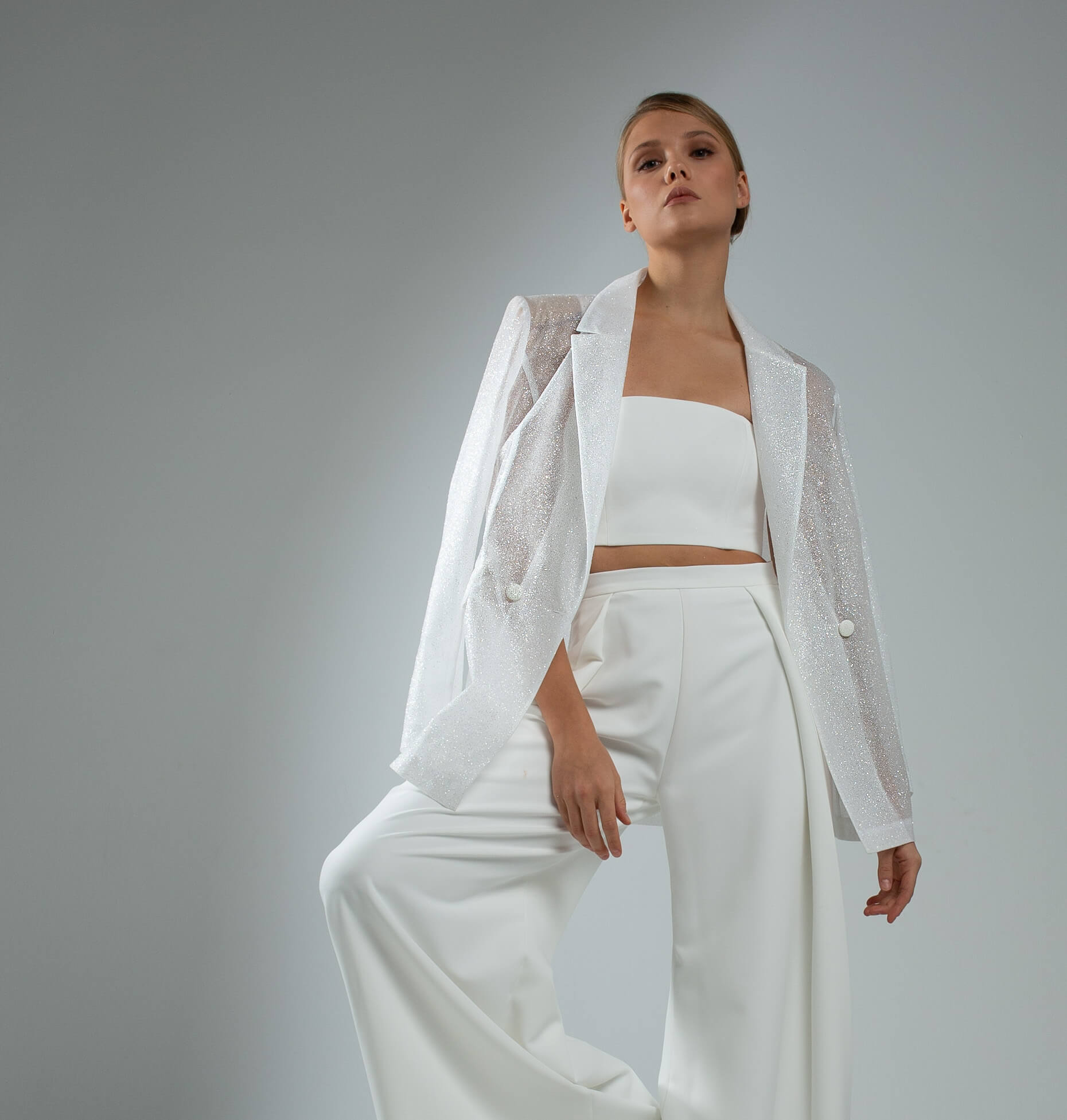 Our Mission
It so happened that only a small number of wedding designers have worldwide popularity and the world does not know about the existence of others who make interesting and high-quality wedding dresses in small workshops and tailoring studios.
Our mission is to introduce the world to little-known designers, to provide brides with a huge selection of wedding dresses from all over the world and to diversify the assortment of wedding stores, thanks to cooperation with still little-known brands.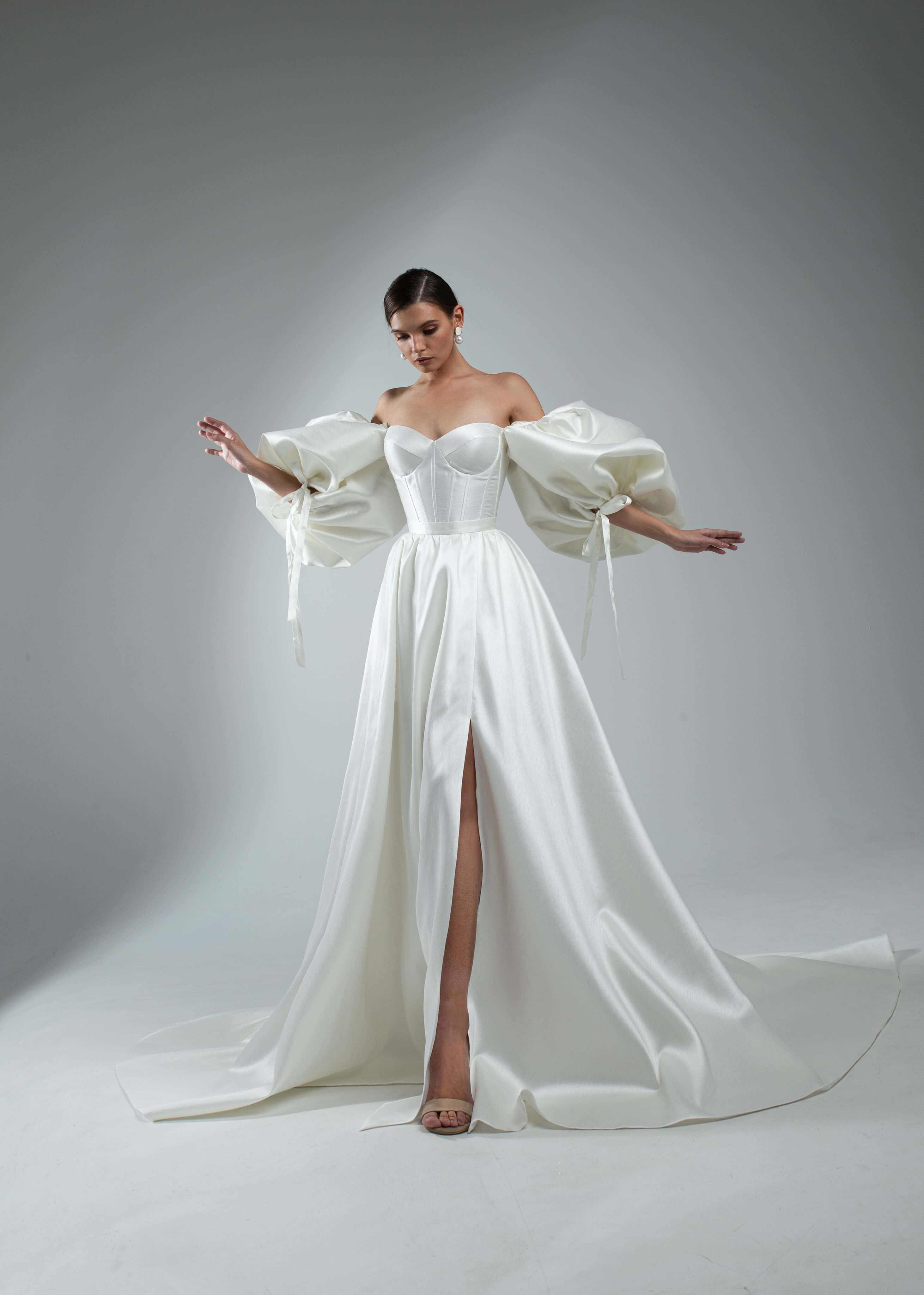 What We Offer
If you're a bride:
- check to the catalog of wedding dresses;
- Choose the wedding dress you like;
- Find out about the availability of the wedding dress in wedding stores of your city through our chat function.
- Sign up for a fitting at a wedding store or make a purchase on the Wedding Roof website.
If you are a representative of a wedding store:
- Register in the "Wholesale" section and get access to wholesale prices of designers who are ready to cooperate.